IMPORTANT ANNOUNCEMENT!
ANOTHER CHANGE, but GOOD NEWS
From the Diocese of Rochester:
As you are aware, the U.S. Supreme Court last week issued a temporary injunction barring enforcement of Governor Cuomo's executive order regarding the head-count capacity restrictions on religious gatherings in areas of high COVID-19 incidence. This relief is granted pending further action by the Court of Appeals for the Second Circuit.
After consultation with the New York State Catholic Conference and our legal counsel, it is the collective opinion that our parishes can have the following capacity restrictions in your local area:
In a "Red Zone": 25 percent of maximum capacity
In an "Orange Zone": 33 percent of maximum capacity
In a "Yellow Zone" and "No Zone": 50 percent of maximum capacity
We can have NORMAL operation of weekend masses since our typical head count does not come close to the limit.
Of course social distancing and masks are a must!
Thank you!

Let us therefore proclaim our gratitude to Providence for manifold blessings—let us be humbly thankful for inherited ideals—and let us resolve to share those blessings and those ideals with our fellow human beings throughout the world. On this day let us gather in sanctuaries dedicated to worship and in homes blessed by family affection to express our gratitude for the glorious gifts of God; and let us earnestly and humbly pray that He will continue to guide and sustain us in the great unfinished tasks of achieving peace, justice, and understanding among all men and nations and of ending misery and suffering wherever they exist.
— John F. Kennedy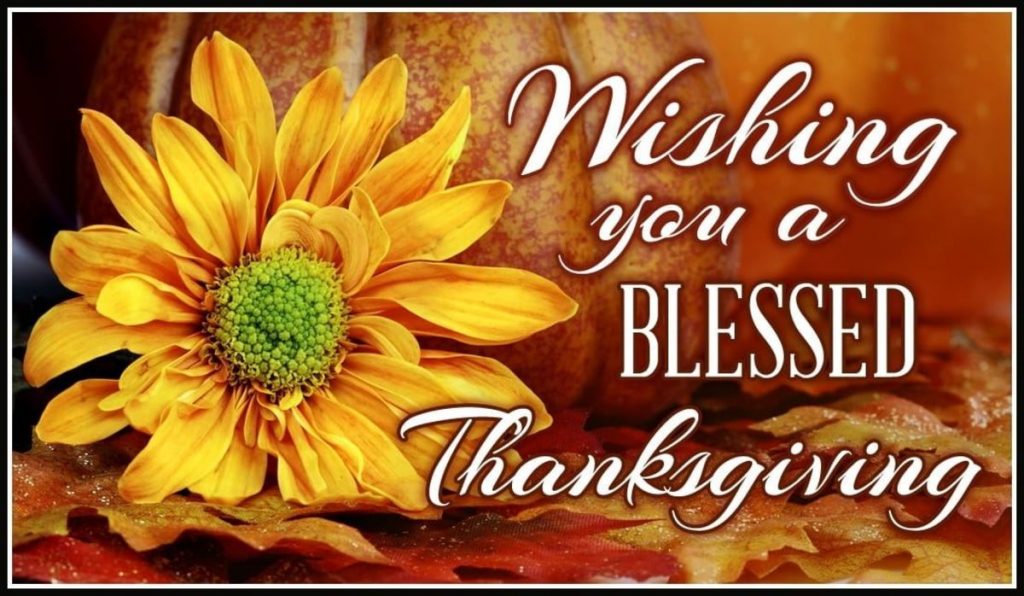 Registration for religious education classes, first reconciliation & communion classes, and confirmation sessions are now due.
Forms are available below – click on the icon –  on the bulletin boards, will be mailed or emailed upon request.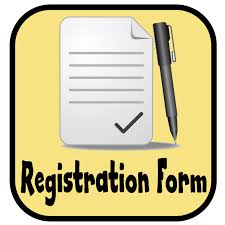 FF Registration 2020-2021
Please see the bulletin for additional details or contact Pam Moore

pdaskawicz@yahoo.com
with questions regarding faith formation programs.
---
---
*June 6th, 2020 Important Announcement*
To all our dear parishioners:
Recent changes in phase II opened the churches to its 25% capacity.
Our St. Stanislaus Kostka Church can hold over 700 people, but taking into consideration placements in
regards to social distancing / amount of pews, rows – it has been decided that 80 families are welcome for
Saturday Holy Mass at 4pm, Sunday Holy Mass at 9am in English and 11am in Polish.
We are required to apply all the measures such as sanitizers, masks and distance between families.
Blessings,
Fr. Roman
We are eagerly awaiting to see you all at Holy Masses, but your health is at most priority!
---
St Stanislaus Kostka Rochester NY set up YouTube Channel to help wider audience join in prayer!
Click on the icon or follow the link https://www.youtube.com/channel/UCuHemE0-CsHYU97qdN6HJ9g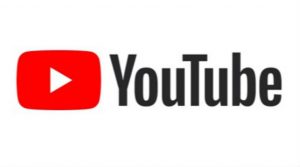 Parish Office will be working on very limited basis. Hours and staffing is affected by the recent developments due to fast changing restrictions in order to stop the spread of the Covid-19 virus. 
Fr. Roman can be reached directly in case of immediate emergency via email:
fr.roman.caly@dor.org or cell phone (585) 705-7142.
Any administrative / secretarial questions can be directed to
magdalena.wnuk@dor.org or via office phone number Tuesday – Friday 9am to 1pm @ 585 467-3068
---

Mission Statement
St. Stanislaus  Kostka Parish is a community dedicated to proclaiming the Gospel of Jesus Christ as taught by the Roman Catholic Church through the Word, Sacraments and Service while preserving and sharing the cultural roots of the Parish.
---