Oplatek (Christmas Wafers)
       Oplatek (Christmas Wafers) are now available for purchase at the rectory and after all weekend Masses!
Please stop by during business hours- Monday through Friday from 9:00 am- 2:30 pm
Suggested donation is $3.  Please be generous so that we can continue to provide the Oplatek to you,  so you can continue this beloved and beautiful tradition with your family for years to come.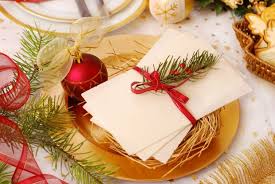 ---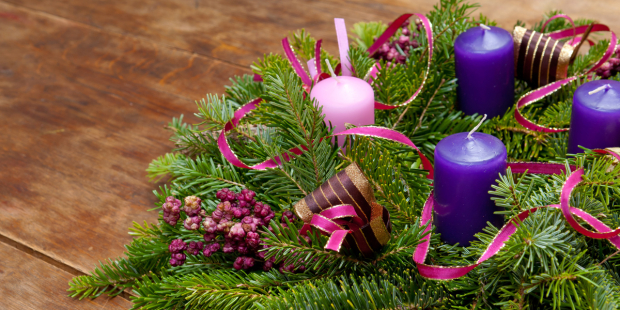 Traditionally, Advent wreaths are constructed of a circle of evergreen branches into which four candles are inserted, representing the four weeks of Advent.  Ideally, three candles are purple and one is rose, but white candles can also be used.
The purple candles in particular symbolize the prayer, penance, and preparatory sacrifices and goods works undertaken at this time. The rose candle is lit on the third Sunday, Gaudete Sunday, when the priest also wears rose vestments at Mass; Gaudete Sunday is the Sunday of rejoicing, because the faithful have arrived at the midpoint of Advent, when their preparation is now half over and they are close to Christmas.
The progressive lighting of the candles symbolizes the expectation and hope surrounding our Lord's first coming into the world and the anticipation of his second coming to judge the living and the dead.
---

Mission Statement
St. Stanislaus  Kostka Parish is a community dedicated to proclaiming the Gospel of Jesus Christ as taught by the Roman Catholic Church through the Word, Sacraments and Service while preserving and sharing the cultural roots of the Parish.
---