---

---
 
---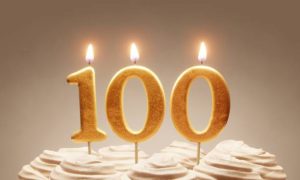 Mercy Sister Mary Dismas Foster (left) joins hands with Ludwika Kardela during a 100th-bithday party for both women March 11 at Rochester's St. Stanislaus Kostka Church.
Sister Foster, who resides at the parish convent, turned 100 that day — three days after Kardela, a longtime St. Stanislaus parishioner, reached the milestone. (Courier photo by Mike Latona)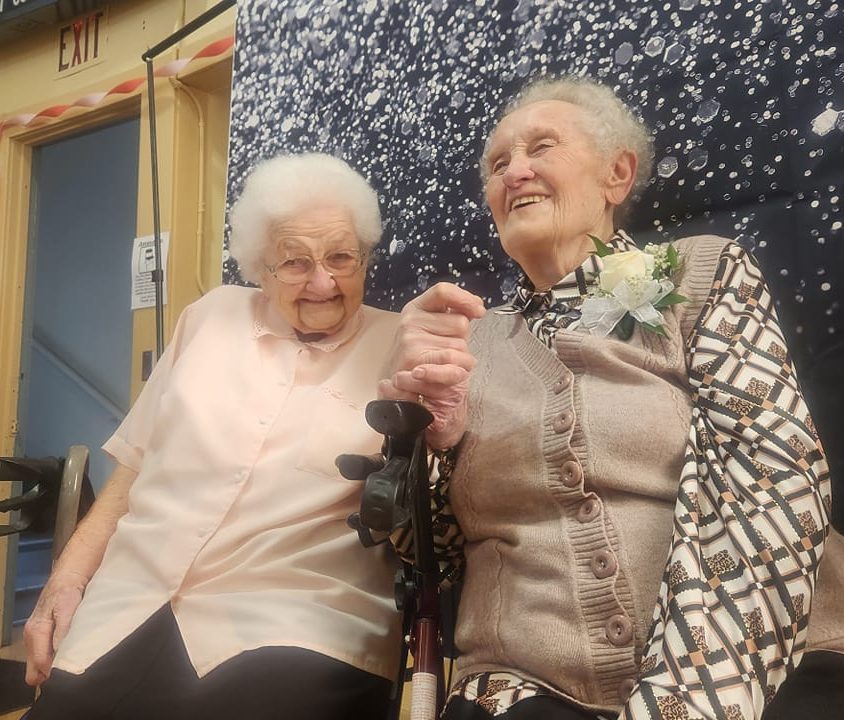 ---
---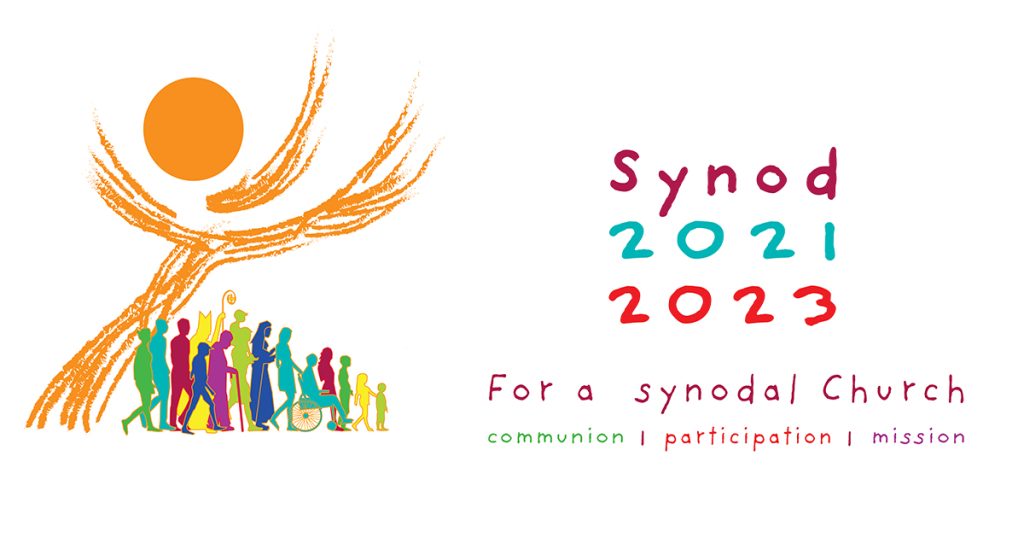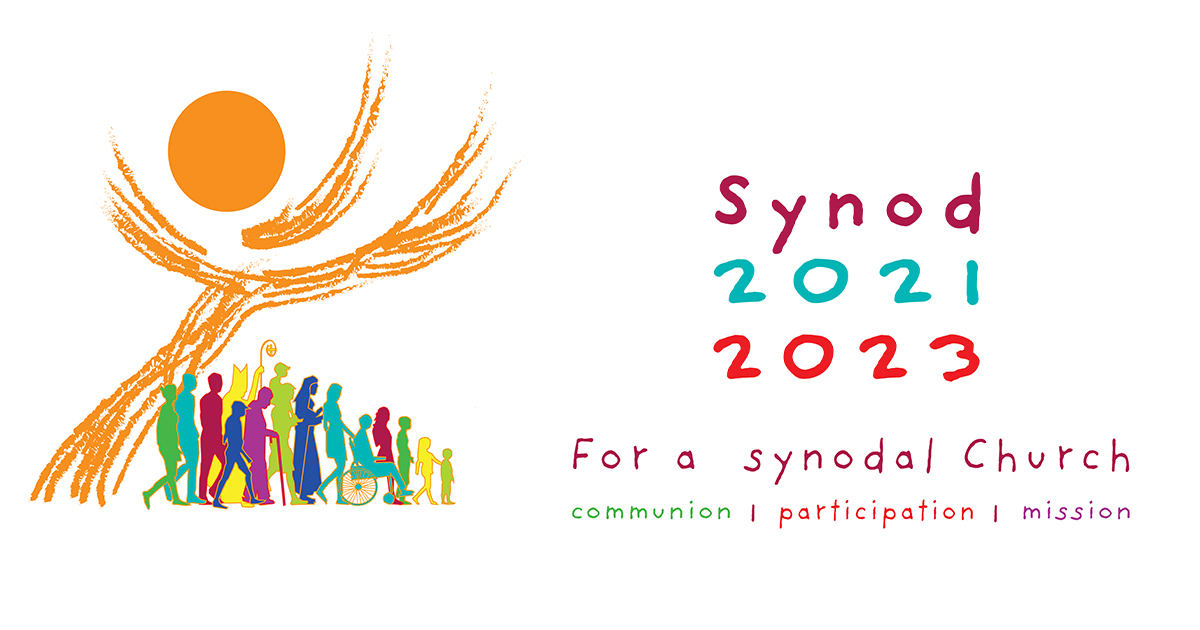 We are OPEN to NORMAL operation
of  weekday and weekend masses.
---
St Stanislaus Kostka Rochester NY set up YouTube Channel to help wider audience join in prayer!
Click on the icon or follow the link https://www.youtube.com/channel/UCuHemE0-CsHYU97qdN6HJ9g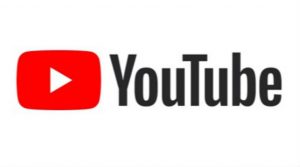 ---

Mission Statement
St. Stanislaus  Kostka Parish is a community dedicated to proclaiming the Gospel of Jesus Christ as taught by the Roman Catholic Church through the Word, Sacraments and Service while preserving and sharing the cultural roots of the Parish.
---
;00